NONPROFIT SOLUTIONS

event fundraising
Serving you, so you can serve the world.
Fundraising auctions are the most successful ways to raise funds for many nonprofits. It's no surprise that it requires a lot of planning, and comes with many challenges. Staley Payments can help set you up for success!
We want to help further your organization's mission. Let us know about your nonprofit to apply for a Staley Payments nonprofit software sponsorship.
ENGAGE YOUR AUDIENCE & FUNDRAISE REMOTELY
Supplement your Online Auction with a live-streamed event to boost engagement and maximize your fundraising efforts.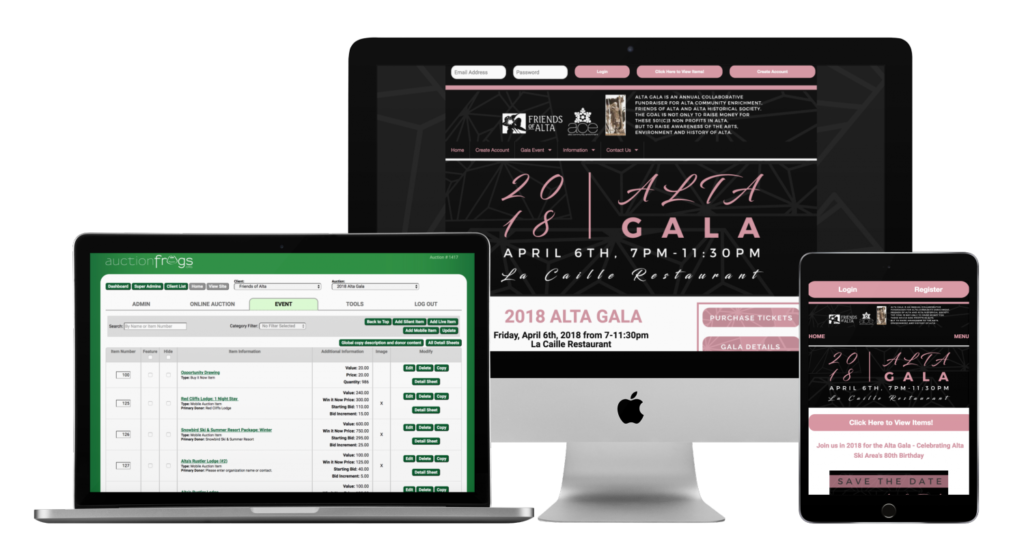 With the added advantage of longer bidding time frames you can reach a larger bidding audience than with a traditional silent auction.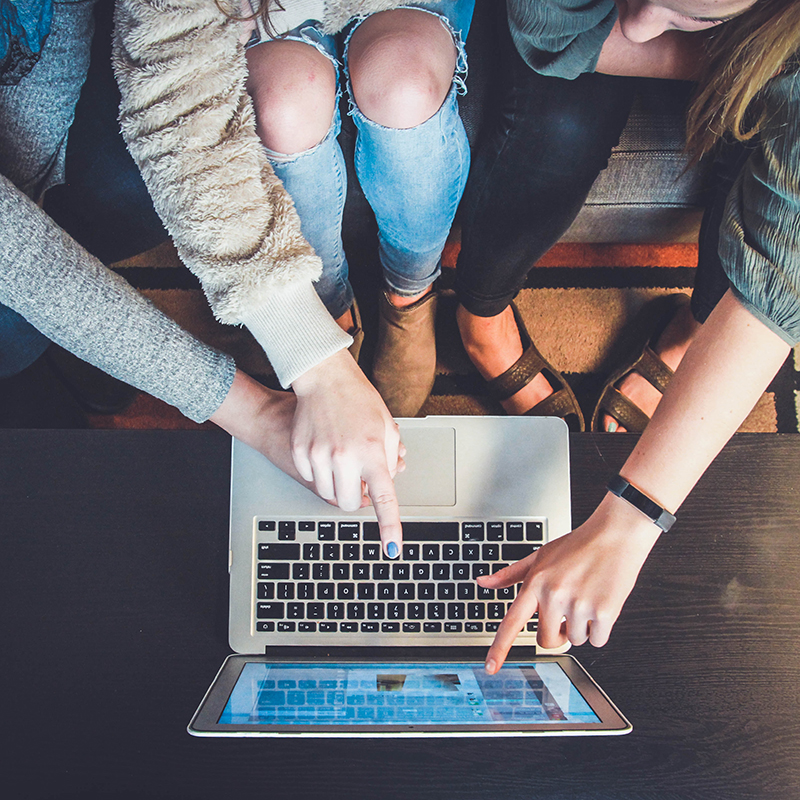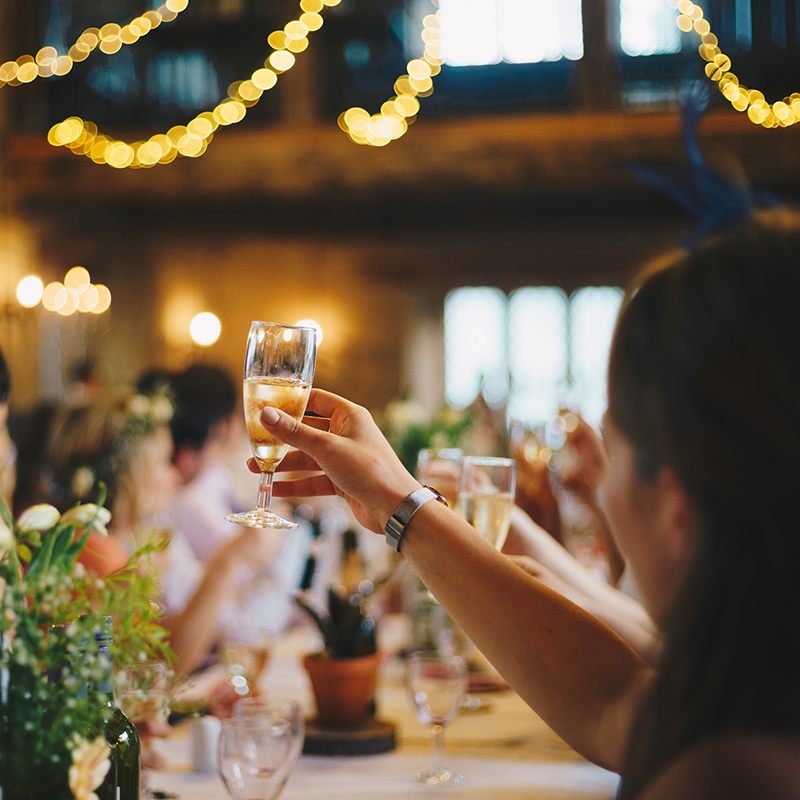 starting at
$395 flat fee
Save valuable volunteer time with simple reporting tools, and easy attendee check in & out process, plus auto-invoicing & auto-bid sheets.
Tired of bid sheets? Freshen up your event by adding mobile bidding to either event solution. Guests bid right from their phone or tablet as they mingle!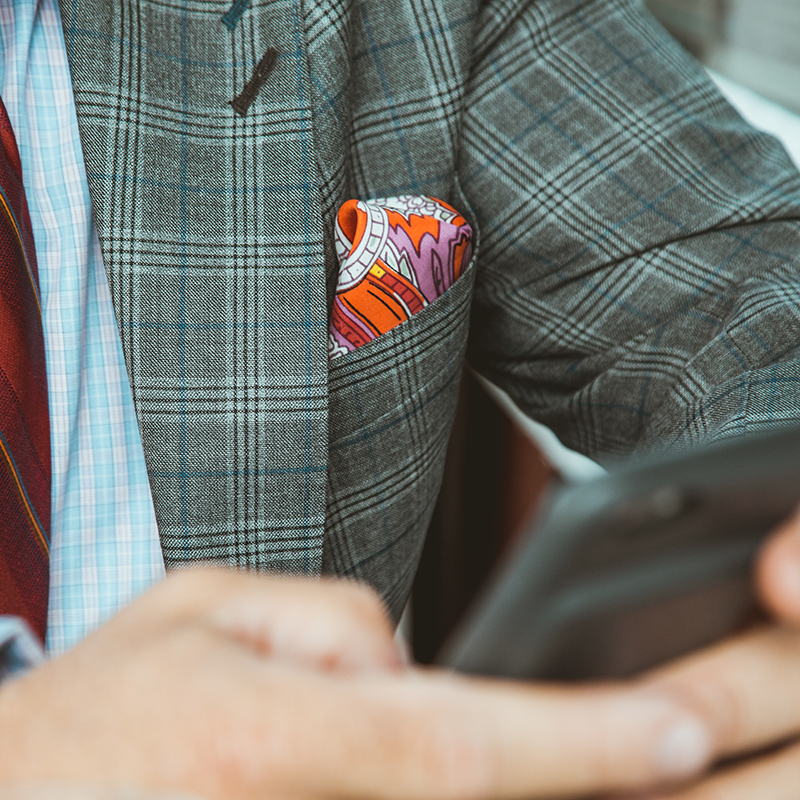 We believe in a consultative approach to serving your business, so we can find the right solution for your specific needs. Our knowledgeable staff is here to help you through the entire process.