Innovative
PAYMENT SOLUTIONS
for your business
Save money and start collecting secure payments online, mobile, and in-person with solutions, including
0% card processing fees
With a large network of partners geared for every market, we support all your business needs.

Whether in your brick-and-mortar location, on the go, or your e-commerce site, we are excited to support all your business needs.

We can help you discover easier and more secure ways to grow your online business in today's ever-changing marketplace.

Security & Fraud Prevention
Safeguard your business with state-of-the-art data protection tools and PCI compliance to protect your business and your customers.

Our partners bring significant value to the table, with loyalty programs, check processing, 0% card processing fees, and so much more.
What will you find at Staley Payments?
TRANSPARENCY ・ INTEGRITY ・ PASSIONTM
Not only can our point-of-sale (POS) solutions help you securely accept payments, but they can also help you manage your operation.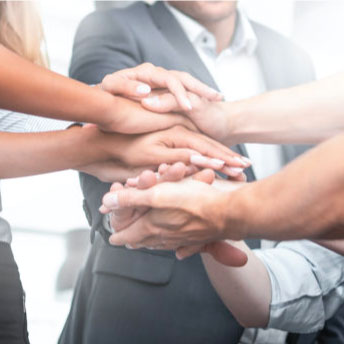 With 75+ years of payment processing and POS experience, you can expect unparalleled service, support, and transparency every step of the way.
See how our team can save you money.
Drastically reduce credit card processing fees to add more revenue back to your bottom line with our turn-key approach to merchant services.