RESTAURANT SOLUTIONS

One-stop buffet of tech
Your customers are hungry for tech beyond point‑of‑sale.
Streamline your restaurant while reducing your payment processing rate with complete tech-focused solutions.  From point-of-sale to digital signage & kiosks, mobile ordering, design & installation – we've got you covered.
With pay-at-the-table solutions
Tabit

CHANGING THE WAY WE DINE
Tabit replaces the need for add-on to legacy systems, silos, and complex integrations. Designed from the ground up to be truly mobile, the Tabit solution implements mobile best practices and offers a business process-oriented solution. 
Clover

TAKE DINING TO ANOTHER LEVEL
Get set up fast – and get ready to take orders from everywhere customers find you. Clover is a perfect solution when you need a fully mobile POS system to handle everything life throws at you. Accept payments curbside, pickup, contactless, and at the table.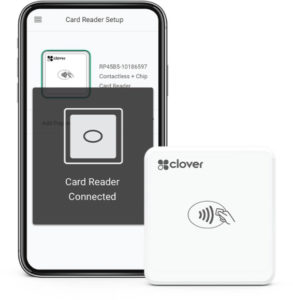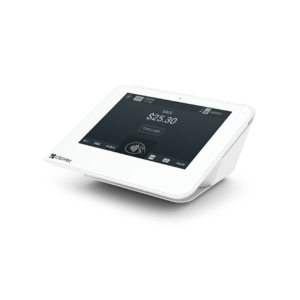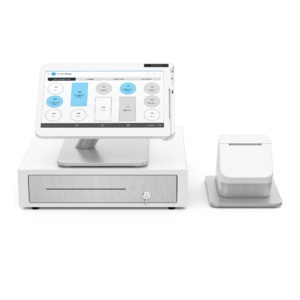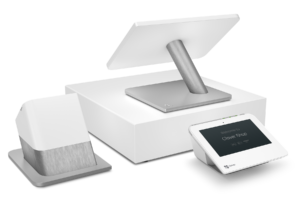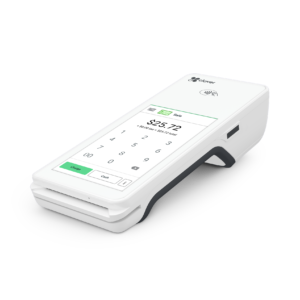 Take your restaurant to the next level
With tech flavor that packs a big punch in customer satisfaction
Digital Signage & Kiosks

ELEVATE THE DINING EXPERIENCE
Digital Signage transforms the way you showcase menus and promotional content – beautiful canvases that inform, inspire, and influence. Kiosks offers a self-service solution that provides customers with engaging digital content through a user-friendly interface.
A revolutionary payment platform that allows merchants to eliminate their credit card processing fees. In the past, merchants had to absorb the cost of credit card transactions. Due to changes in the card network rules, merchants now have the option to charge different prices for cash and credit card transactions. With WAVit, merchants pay a fixed monthly price for unlimited processing. Spark Factory

WHEREVER CRAVINGS CALL
Have you ever tried to read a PDF menu on your phone?  It is irritating, at best. In fact, our frustration with local restaurant websites pushed us to discover a better, affordable solution. Mobile online ordering integrates with any website.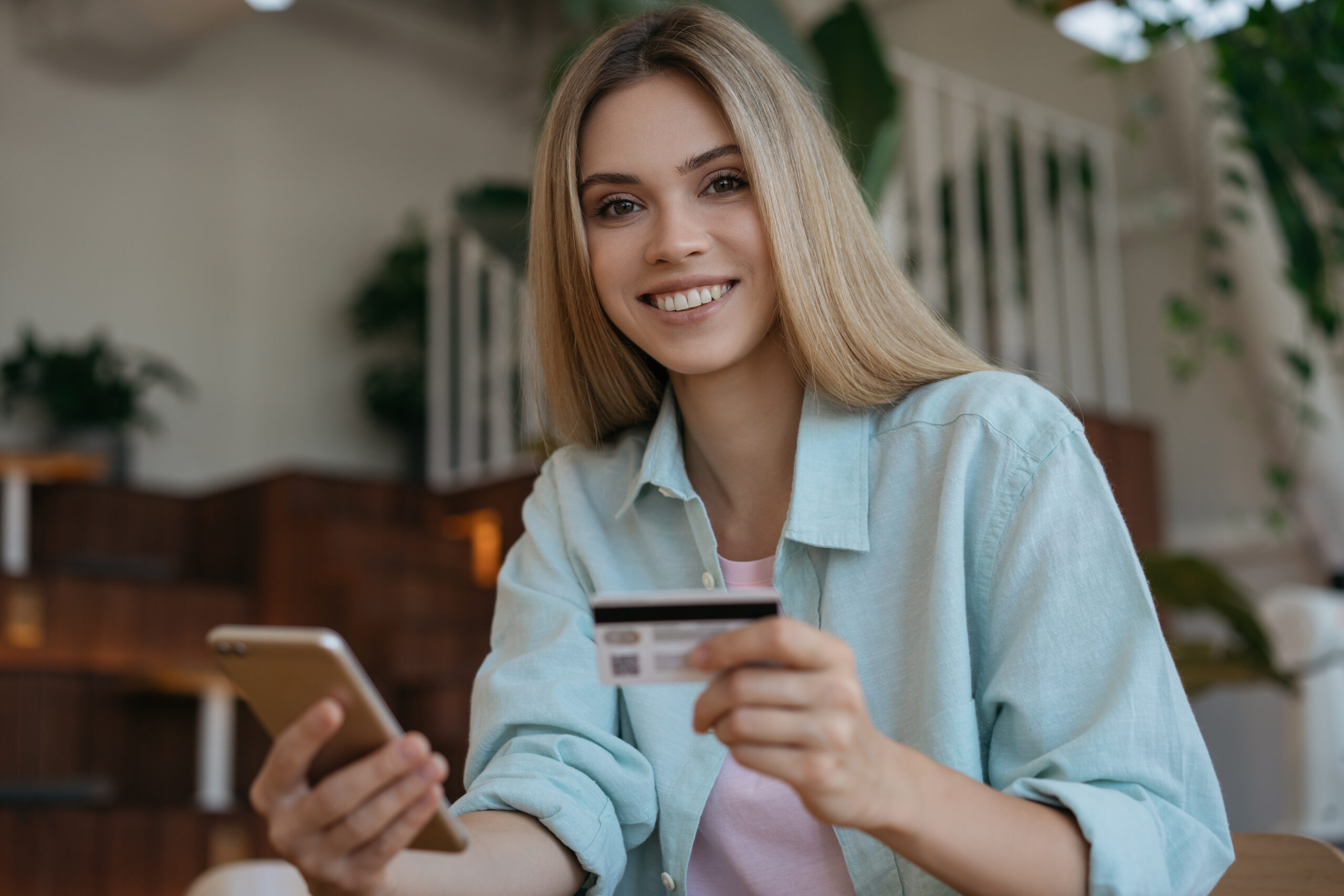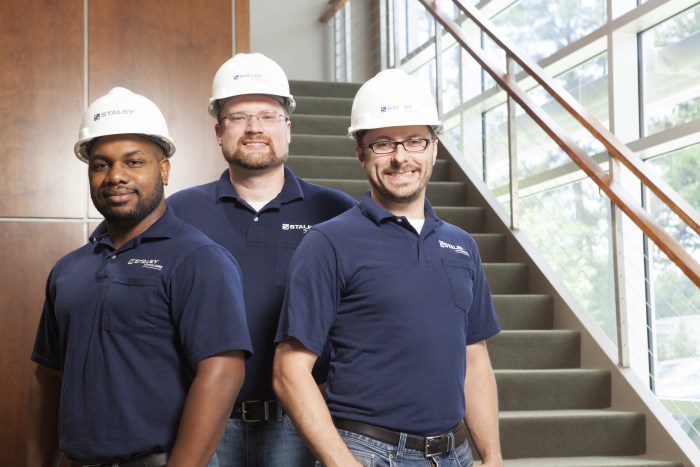 Design & Installation

WE'VE GOT YOU COVERED
With nearly 200 well trained w2 field technicians and professionals across the United States, we offer a complete turn key approach from electrical work to network configuration, network cabling services, and complete technology deployment services.
We believe in a consultative approach to serving your business, so we can find the right solution for your specific needs. Our knowledgeable staff is here to help you through the entire process.