NCR Counterpoint

RETAIL SOLUTIONS
meet your customers


AT EVERY MOMENT
Run your business. Connect with customers. Sell anywhere. NCR Counterpoint is the specialty retail management system that integrates your front end and back office seamlessly, so it's easy to grow your business.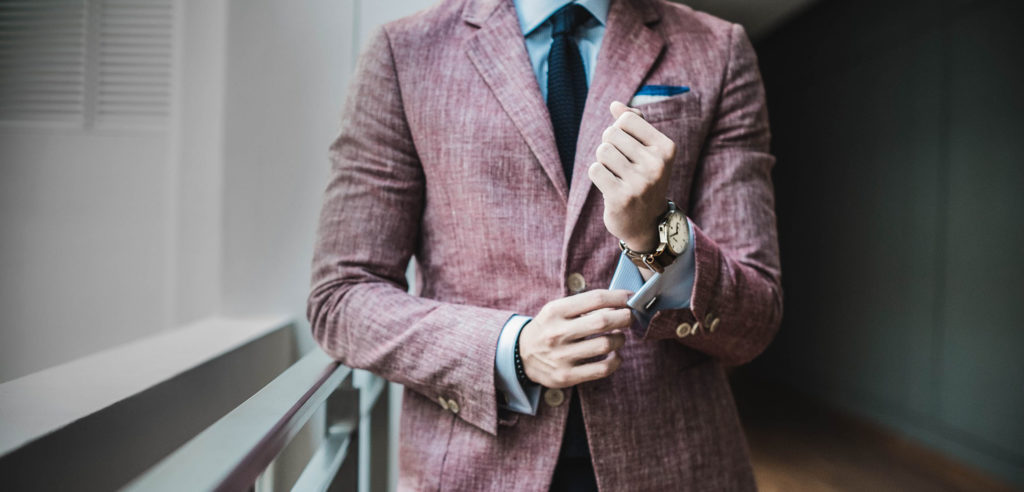 Communicate with your customers to ensure effective marketing efforts and improve the customer retail experience.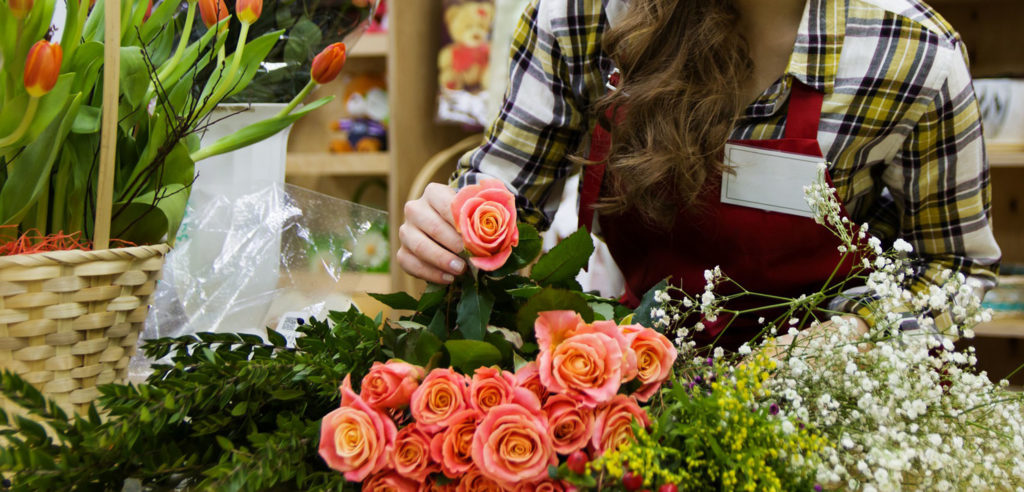 Sell products in-store and online, track inventory, communicate with customers, and automate purchasing from an all-in-one POS system.
Track extensive inventory, manage vendors, automate purchasing, and use hardware designed to withstand the elements.
[learn more]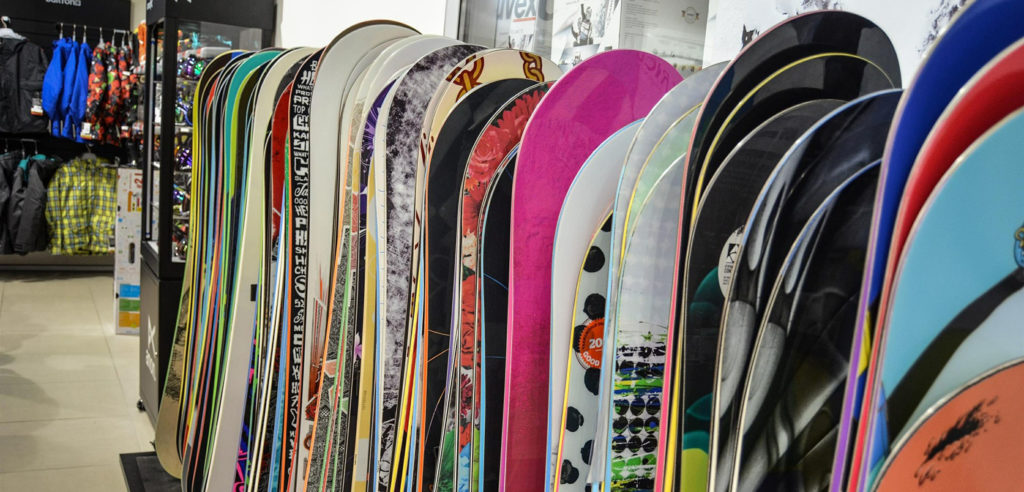 Features for the sporting goods industry, including support for items with three dimensions and team apparel ordering.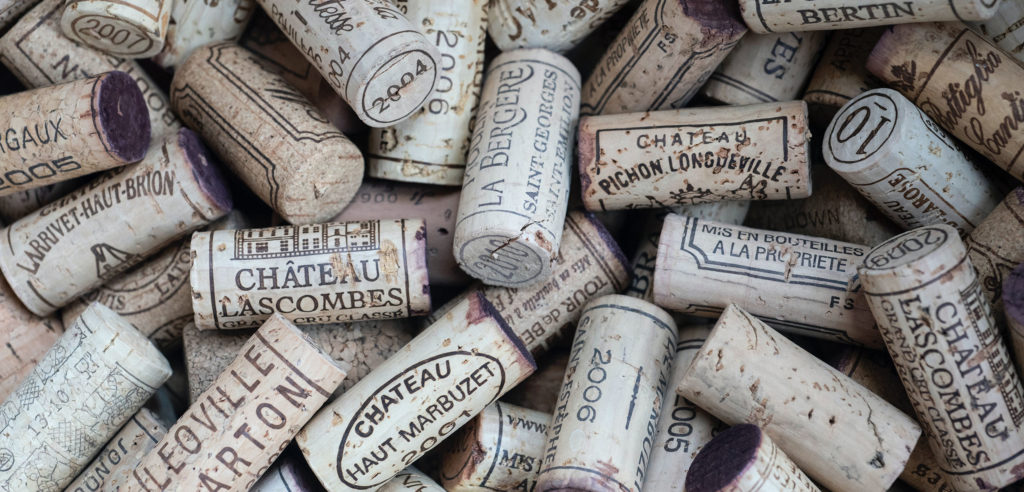 NCR Counterpoint provides a thorough liquor and wine inventory system.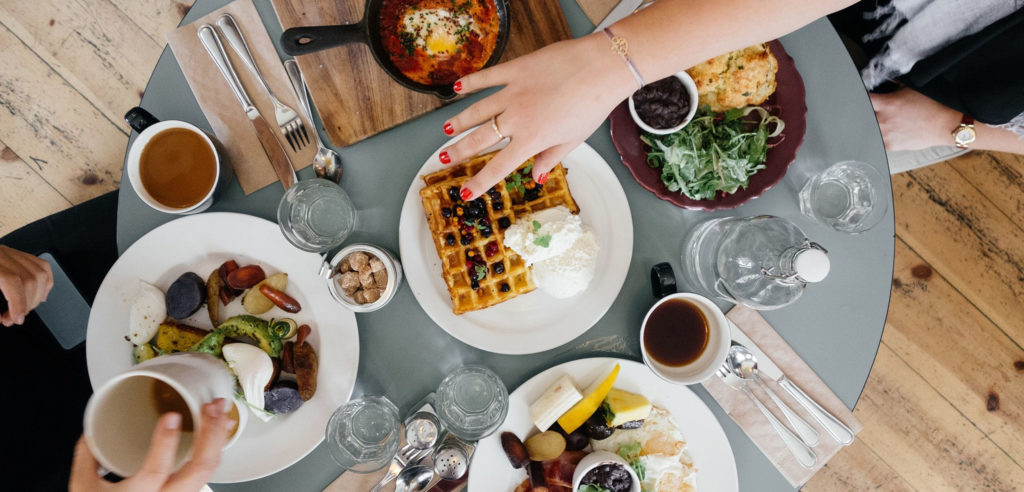 Durable, proven POS terminals, handheld devices, kiosks and more.
We believe in a consultative approach to serving your business, so we can find the right solution for your specific needs. Our knowledgeable staff is here to help you through the entire process.