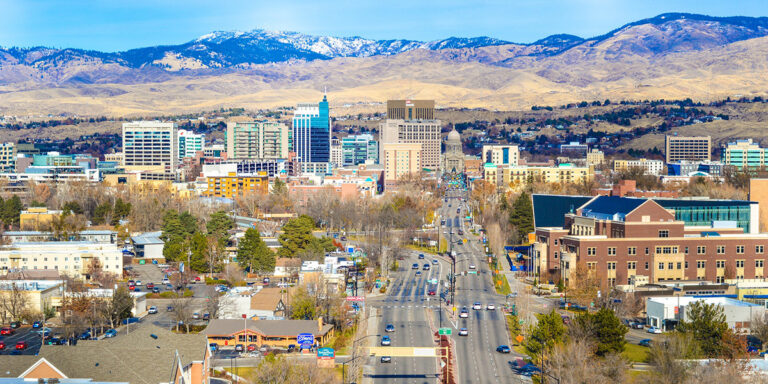 An organization providing resources for agricultural education to students, the Idaho FFA Association was faced with the cancellation of two fundraising events in light of COVID-19 and needed an alternate solution to utilize donations and auction items committed to the original events.
Read More »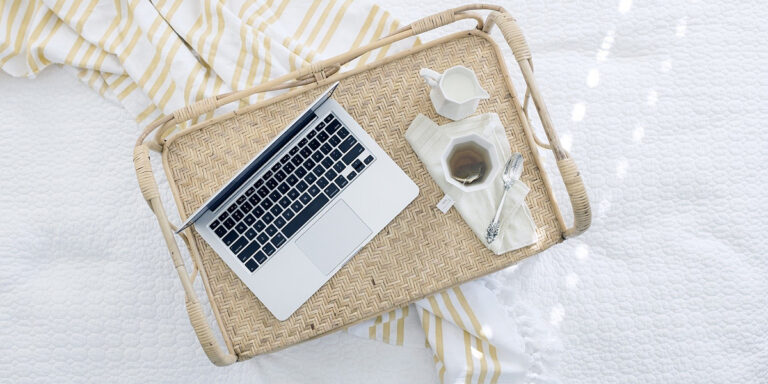 With the end of the school year close by and COVID-19 precautions affecting their original plans, St. Mary's needed to meet their fundraising goal, boost engagement and more importantly they needed a quick solution.
Read More »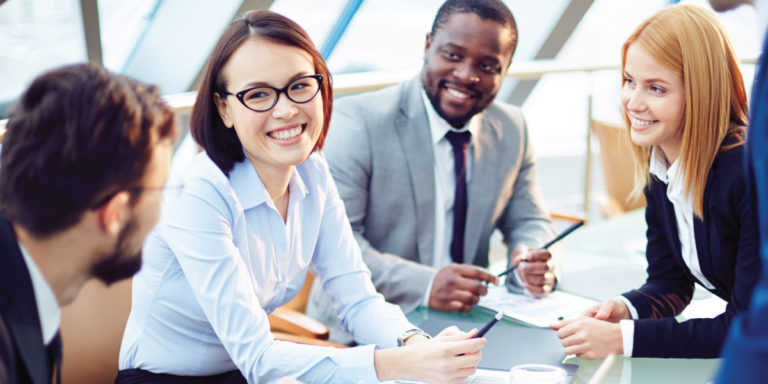 Staley Technologies Payment Solutions, LLC, headquartered in Little Rock, Arkansas, announced today, they are open for business. Staley Payments provides innovative software and hardware solutions for merchants in all 50 states, allowing them to accept payments in any environment; while ensuring a healthy and mutually beneficial relationship with clients and partners.
Read More »